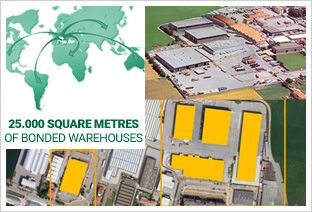 We offer specific and integrated logistics solutions fore those small medium enterprises (SMES) that import goods.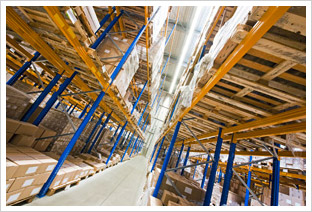 25.000 square metres of bonded warehouses and a service centre with an in-house Custom section. A place where you can find everything you need for customs logistics.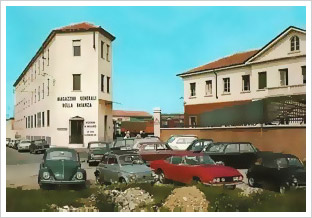 Since 1937 MGB has played an important role in offerint services for international commerce.