WE OFFER SPECIFIC AND INTEGRATED LOGISTIC SOLUTIONS FOR THOSE SMALL MEDIUM ENTERPRISES (SMES) THAT IMPORT GOODS.
Italian and European SMEs are now able to attack new end markets and access new manufacturing resources.
Internationalization represents an enormous challenge for SMEs as their logistics costs have an impact on their running costs that is twice that of larger companies (5-8% compared to 12-15%) and they have less specific know how.
That is why we have interpreted the emerging needs of those Small Medium Enterprises that are breaking into international markets.
However, logistics outsourcing has only partially responded to the needs of SMEs. Particularly in the Italian market where it represents only 8% of the volume of logistic services compared to the EU average of 18 %.
We have, therefore, created import logistics, a range of integrated logistics and customs solutions that can help EU SMEs to grow and find success.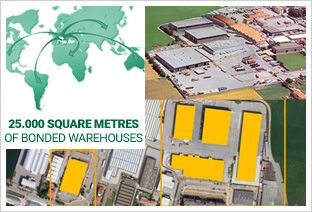 WE ARE FULLY AWARE OF THE NEEDS OF SMES THAT OPERATE ON INTERNATIONAL MARKETS
MGB's mission is to make those customs and logistics solutions that are necessary for operating in international markets, easily accessible to all SMEs.
For this reason MGB has developed an "import oriented" business model:
CUSTOM KNOW HOW
We are constantly developing innovative customs solutions to streamline flows and save on costs, thanks to the presence of an In-house Customs Section and consolidated collaboration with leading customs operators.
We have a constant commitment to spreading the culture of import logistics, also thanks to seminars and conferences (link to documentation), to expand the solutions offered to our customers.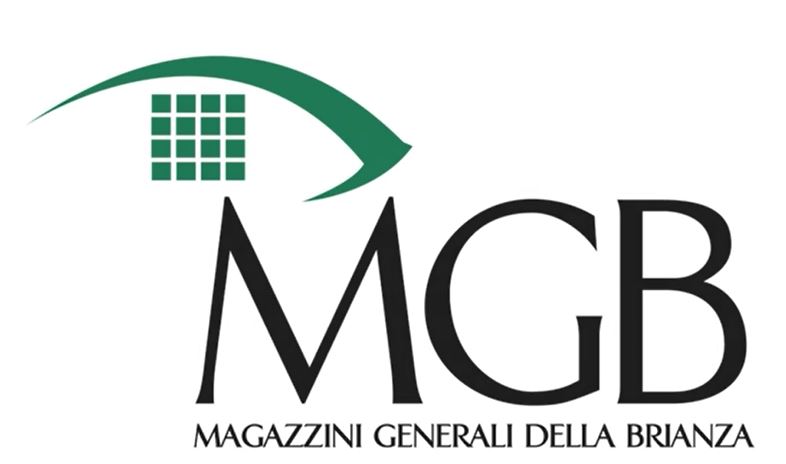 PARTNERSHIPS
MGB has already created flexible and customised outsourcing formulas with the procurement/taking over of responsibility for the customer's infrastructures and human resources. While sharing targets and commitments, with respect for customers' culture and values.
TECHNOLOGY
In order to efficiently handle the flow of goods and information being imported/exported, specially developed procedures and computer systems are essential.
That is why every year MGB invests more than 3% of its sales revenue in creating proprietary ICT systems, specifically for customs logistics, for its customers.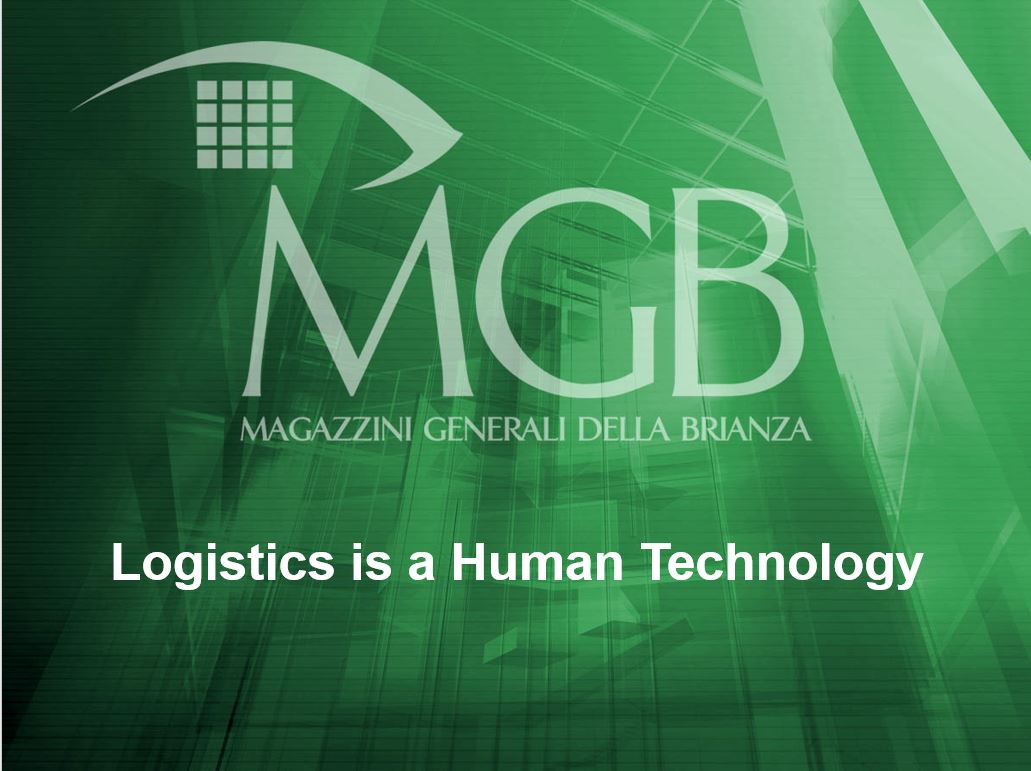 View more presentations from Magazzini Generali della Brianza SPA