BONDED WAREHOUSE ITALY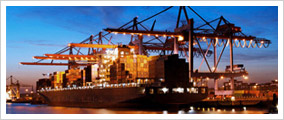 Bonded Warehouses designed for smes that import and distribute in Italy and in Europe.

To Streamline the flow of goods with financial savings of more than 30% of the purchase value of the goods.
VAT WAREHOUSING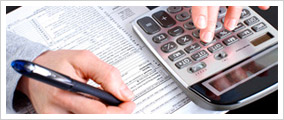 With MGB you can issue goods that come from abroad into italy without subjecting them to vat.

Thus reducing financial exposure and simplifying intra-ec operations.
LOGISTICS SERVICES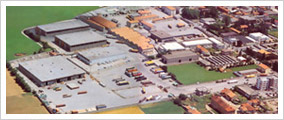 MGB from 1937 offers a strategic logistics platform in Lombardy, near Milan (on the Italian territory). Logistics Services:
Bonded Warehouse Italy | VAT Warehousing | International Shipping | Logistics Outsourcing | Wines & Spirits Shipping | Business Development