25,000 SQUARE METRES OF BONDED WAREHOUSES AND A SERVICE CENTRE WITH AN IN-HOUSE CUSTOM SECTION. A PLACE WHERE YOU CAN FIND EVERYTHING YOU NEED FOR CUSTOMS LOGISTICS
Thanks to the platforms in Concorezzo and Cornate d'Adda, MGB offers over 20,000 square metres of covered ordinary and bonded warehousing, provided with In-house Customs Section and Service Centre




WAREHOUSING AND CONTAINER STORAGE
The warehouses, which are authorised to store foodstuffs, are protected by anti-trespass systems and have radio-frequency connection to the centralized ICT system. Hoists and cranes for lifting containers and large appliances up to 50 tons allow for the storage and handling of quite large non-standard items.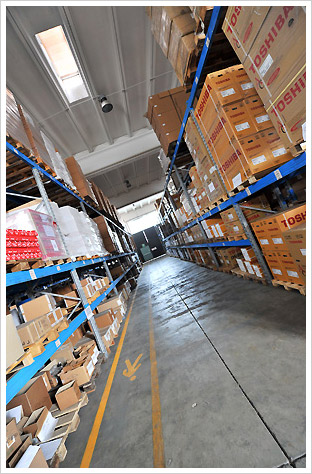 IN-HOUSE CUSTOMS SECTION
One of the main Customs Sections in Lombardy due to the volume of goods that clear customs here.
With 20 officers from Customs and Excise and the Italian Financial Police employed within the platform, MGB is able to provide a thorough, quick and safe service for:
Warehousing for both foreign and nationalised good.
VAT tax warehousing
Excise for alcohol, beer and alcoholic drinks
Inward and outward processing
Transformation of bonded goods
EC transit and TIR procedure
ATA procedures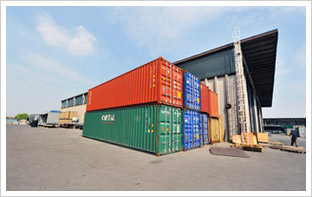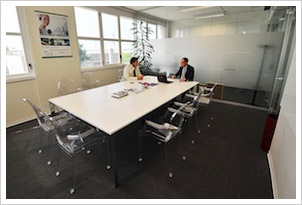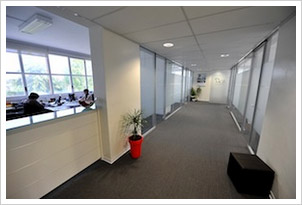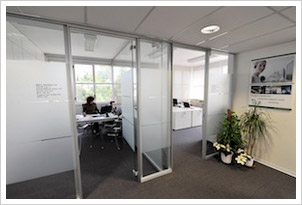 A structure of more than 2200 square metres that houses furnished offices for customers, where dozens of customs logistics operators have been working for decades and where Concorezzo's Territorial Operations Section is located.
A service centre where you can find all the skills and resources needed to develop the internationalisation process to the full.
.